WELCOME TO COCHIN DENTAL INSTITUTE
Cochin Dental Institute is a leading Dental Institute in Kerala which offers Dental Lab Technician Course. Cochin Dental Institute has a well equipped dental laboratory for imparting training in Dental Technology. We are highly committed to provide quality education and practical training sessions for our students. The faculties of our Institute are qualified and well experienced in this industry. The dedicated team at Cochin Dental Institute is here to take you into this ever evolving and highly innovative industry of Dental Technology.
Explore yourself…Unleash your creativity…
Testimonials
Here's what our happy Students had to say about our services: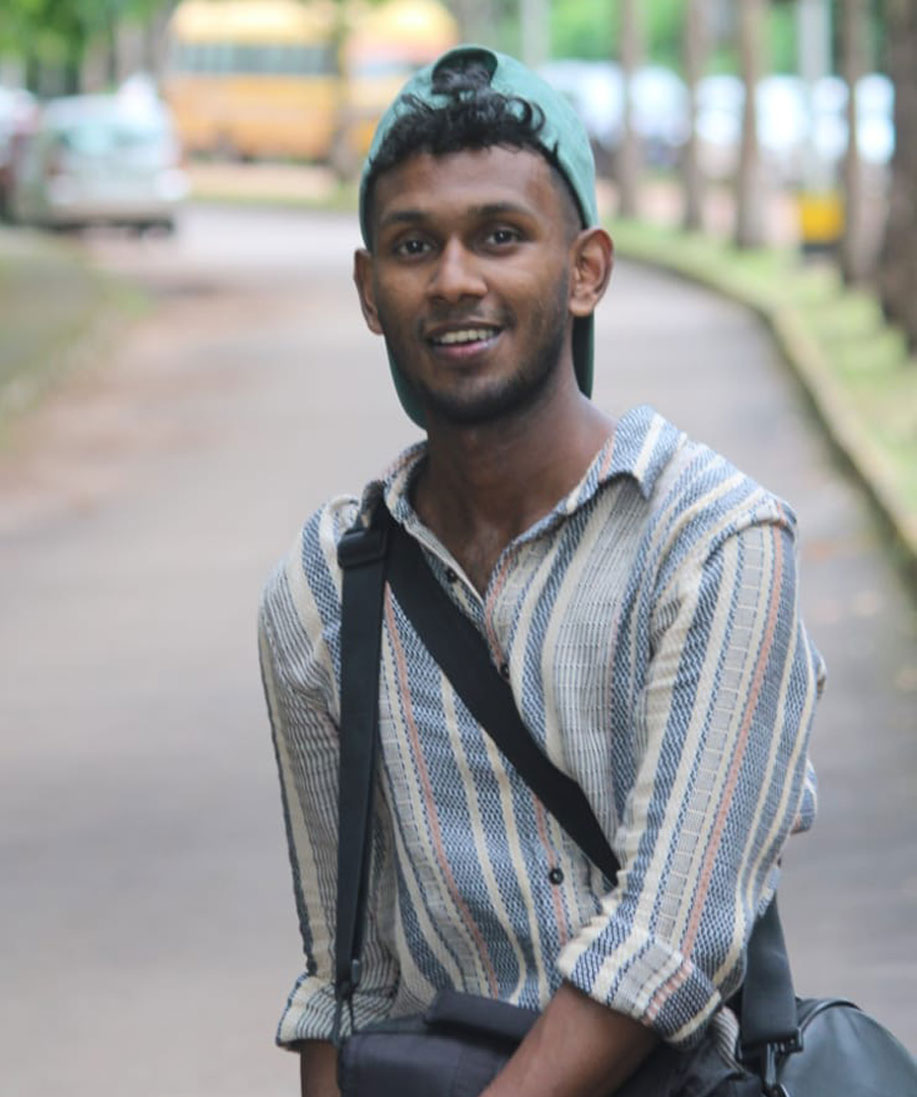 Now I can say that the two years I had with Cochin Dental Institute was the prime time of my education.
The Dental Technician course is an ideal one for someone looking for a unique profession and The Cochin Dental Institute is the perfect place for it with their excellent quality of teaching along with practicals.
Cochin Dental Institute provides best doctors for the theory classes as well as practicals. Students can approach at any time to clear their doubts, they are very helpfull.I got placement right after my exam and I am very happy.
I must say the Overall experience is a memorable one. My special thanks for Nancy mam and team for the remarkable effort to get the placement for the students.
Thank you so much.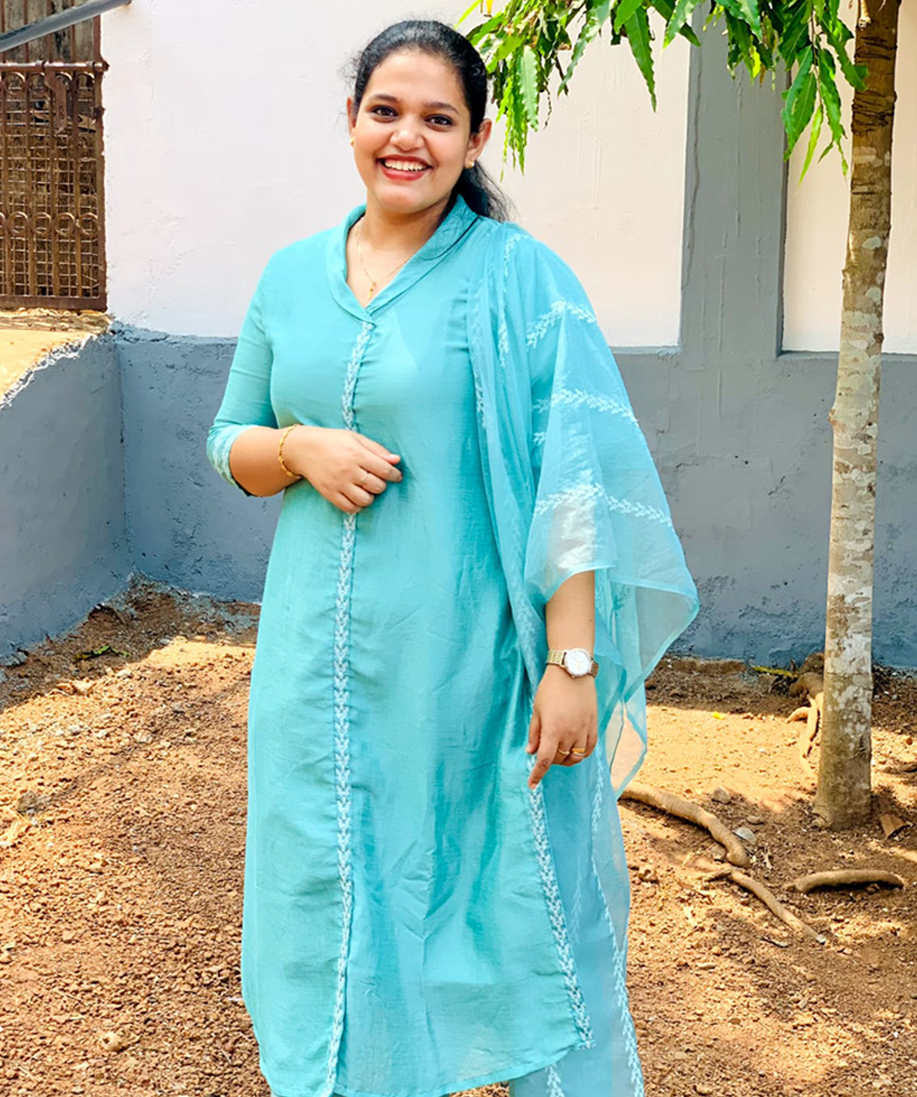 After I joined Cochin Dental Institute, I experienced a lot of changes in the learning level. Remarkably, I got the concepts right and on-the- job problem-solving became very easy .
I really liked the teaching methodology, the amicable attitude of the faculty, their willingnessto help incase of any doubts and queries. They were so friendly with us and this helped me a lot making it easy to seek help. They did their best for me in matters of Assignments , Practicals, records, etc. The other main benefit I got was that I was shown most of the topics hands-on practically which helped me in visualising the topic. My teachers also provided extra attention for any doubts and classes or lessons missed. Also every student who studied here got good placement.
I thoroughly enjoyed every moment and must say the overall experience is a memorable one. My Special thanks to Nancy M'am, principal Dr. Ashmi Sebastian, Dr. Ashmy Varghese, Chanjal M'am and other staff members from the bottom of my heart.

Thank you so much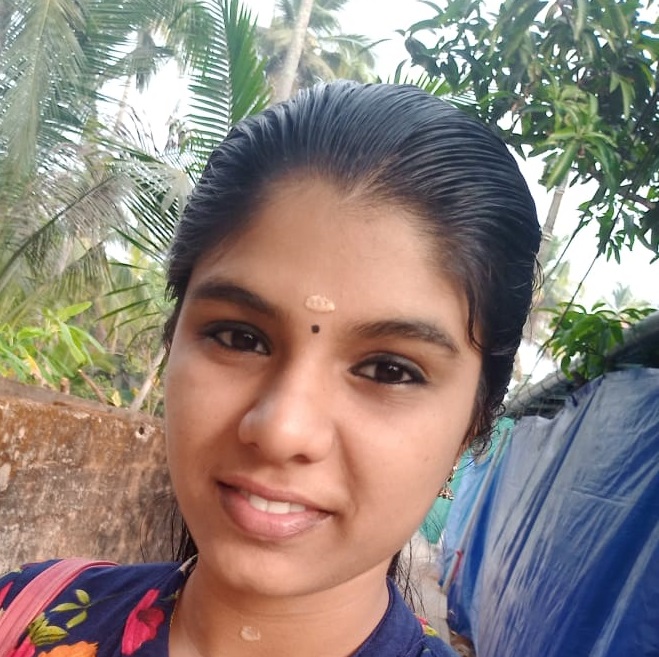 Cochin Dental Institute promises us a bright career. I got placed in one of the leading Dental Laboratory in India. The faculty was very supportive. We got good classes in theory as well as practicals. They guide us until our work is perfect. My future is now secure. Thank you Cochin Dental Institute. I recommend this Institute for anyone who wants to become a Dental Lab Technician.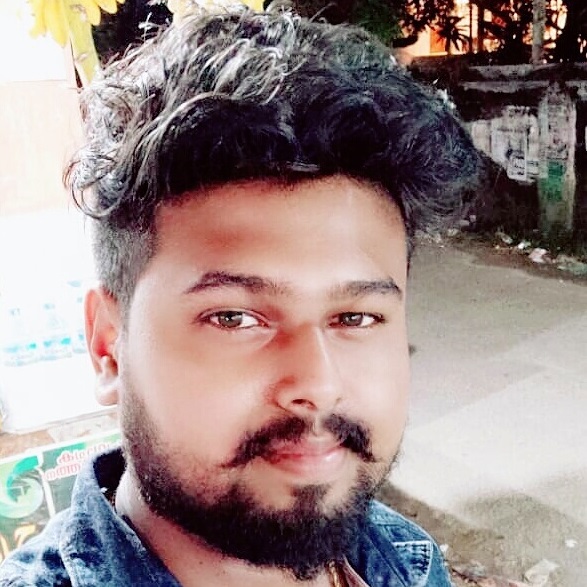 The coaching was good. Practical training was good. There are good opportunities after doing this course. I got placement soon after my course. We get good pay as dental technician. I am now in a good position in my company. Thank you Cochin Dental Institute. I would suggest this Institution for budding Dental Lab Technicians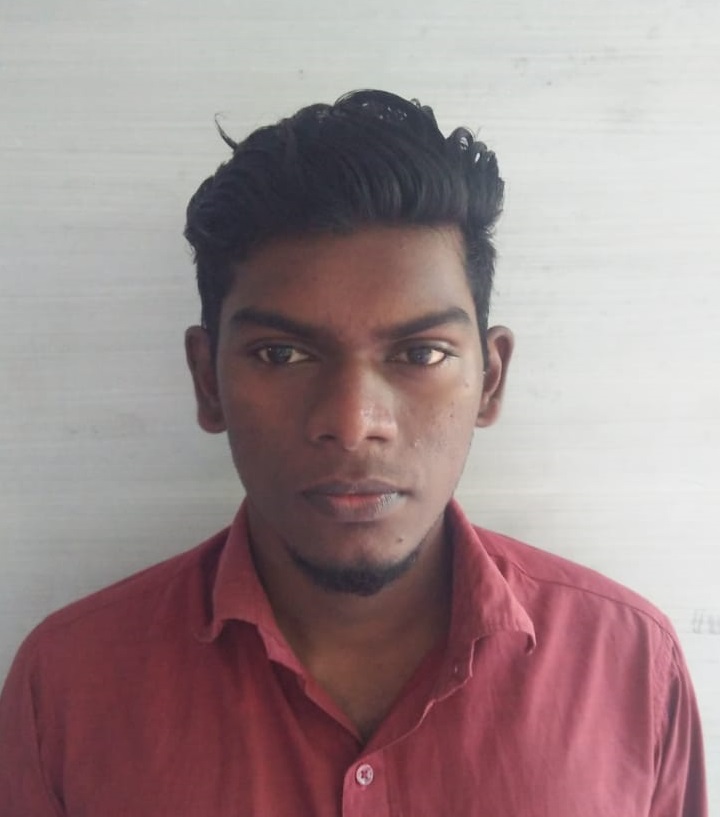 The teachers teach us well. They will teach us everything related to the course. We got good support from the faculty. I got placement as soon as I finished my course. Thank you Cochin Dental Institute. I recommend this Institute for all aspirants in Dental Technology.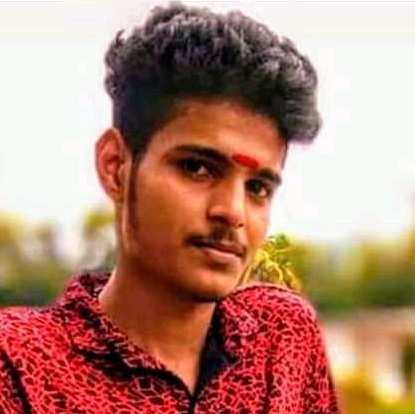 Initially I thought this course would be tough but during the course I found it easy. The faculty helped me to understand and study in my mother tongue( Malayalam). I successfully completed the course with distinction. I got placement in one of the leading Dental Lab in India. I am proud to work as a Dental Lab Technician. I recommend Cochin Dental Institute for whoever is looking for a job oriented course.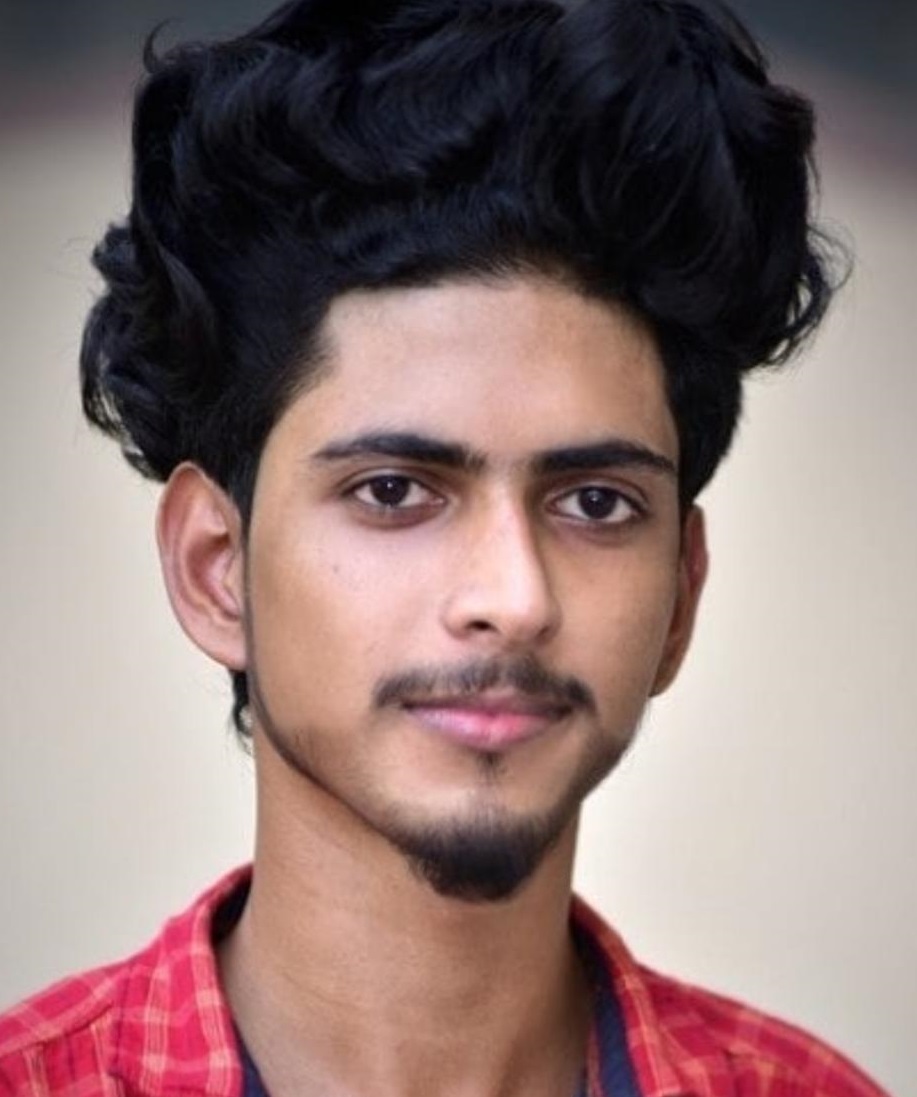 It was a good experience for me. The training is very good. I was able to learn practical very well. You will surely  get a job after studying in this Institute. If you are looking for a course of Dental Lab Technician, taking this course in Cochin Dental Institute will be very beneficial for you.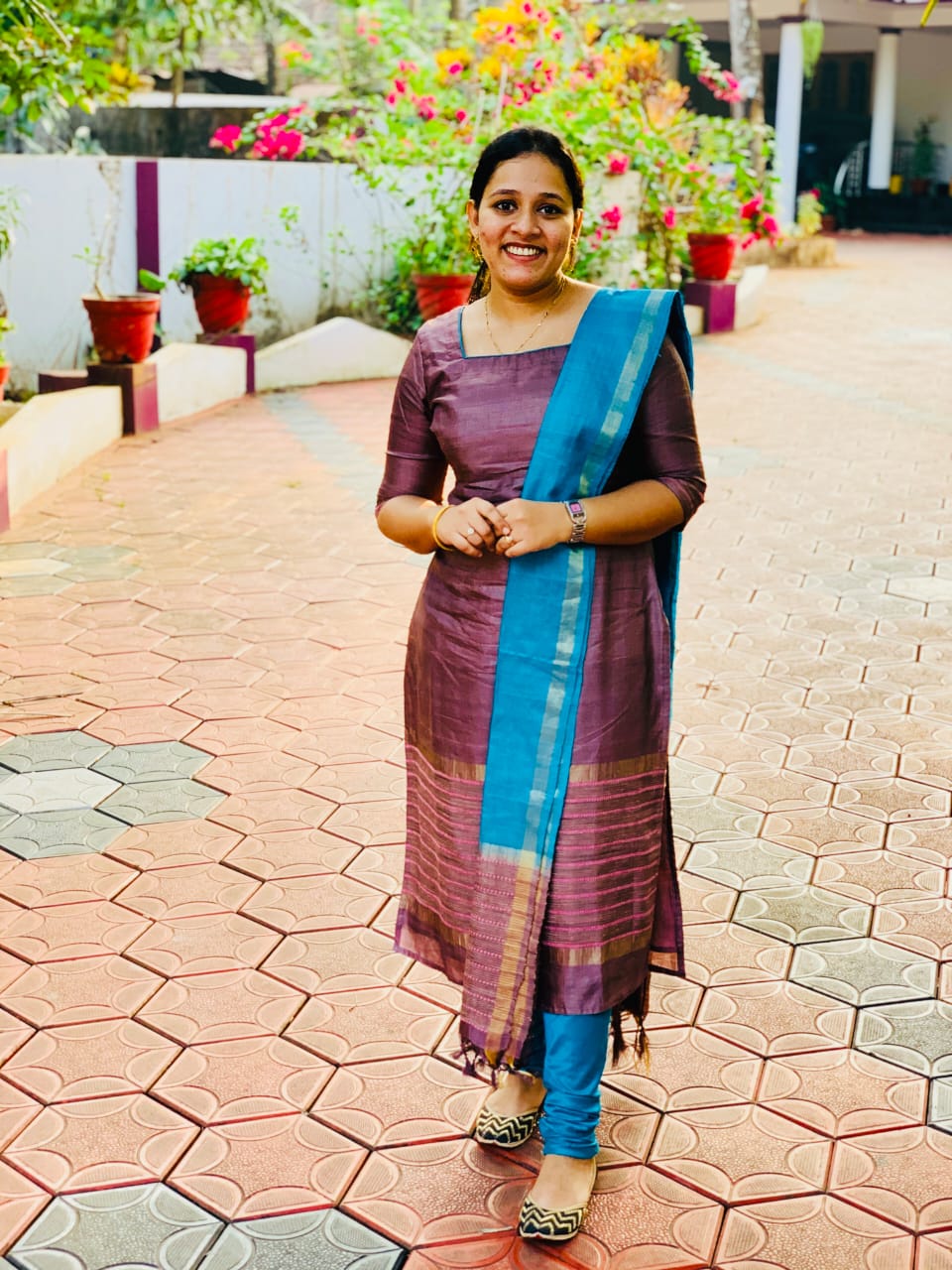 Cochin Dental Institute is the finest place to study the Dental Technician course. The course helped me to enhance my practical and theoretical knowledge about dental mechanisms. It was a great experience to get training from the teachers of this institute. They elaborate on each and every topic in a very simple manner so that we can understand the concept as I am fresher in this field. Now I am confident enough to recommend this course and training to my friends. Thank You.